We're dedicated to providing your vehicle with the utmost care and attention it deserves. Our state-of-the-art facilities, professional staff, and eco-friendly practices ensure that your car not only looks its best but is also treated with the highest level of respect for the environment.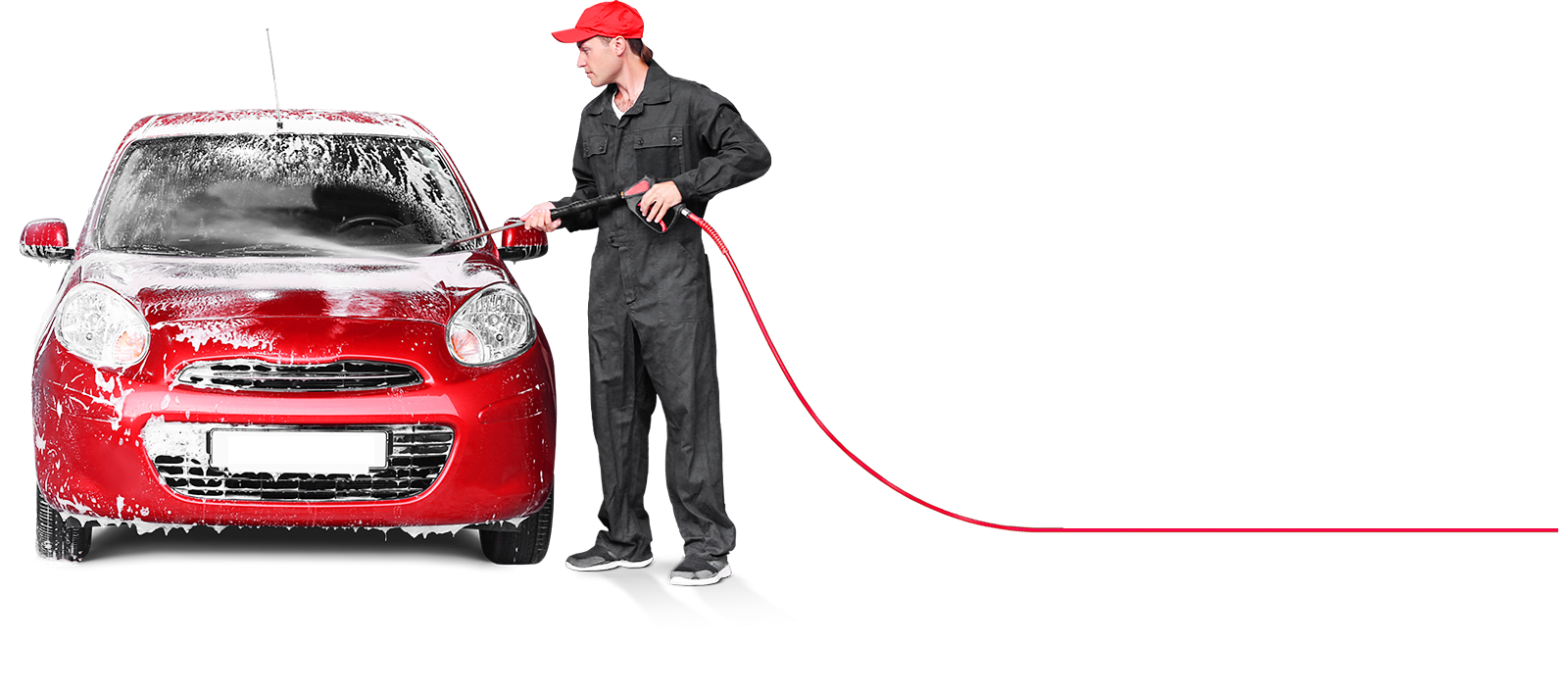 Eco-Friendly Practices

We use water-saving techniques and biodegradable products to minimize our impact on the environment.

Affordable Pricing

Enjoy quality car care without breaking the bank. We offer competitive pricing for all our services.

Expert Staff

Our skilled technicians are passionate about cars and are trained to deliver top-notch results every time.

Customer Satisfaction

Your satisfaction is our priority. We strive to exceed your expectations with every service.
Experience the ultimate car rejuvenation with a complete interior and exterior detailing package, including engine bay cleaning.
Hurry to join the
discount program
I recently got my car hand washed at Auswash, and I am beyond satisfied with the results. The attention to detail is unmatched – they even cleaned my tires and rims until they sparkled. The staff is friendly and knowledgeable, and they truly care about making your car look its absolute best. I highly recommend Auswash to anyone who wants their car to shine!
Emily R.